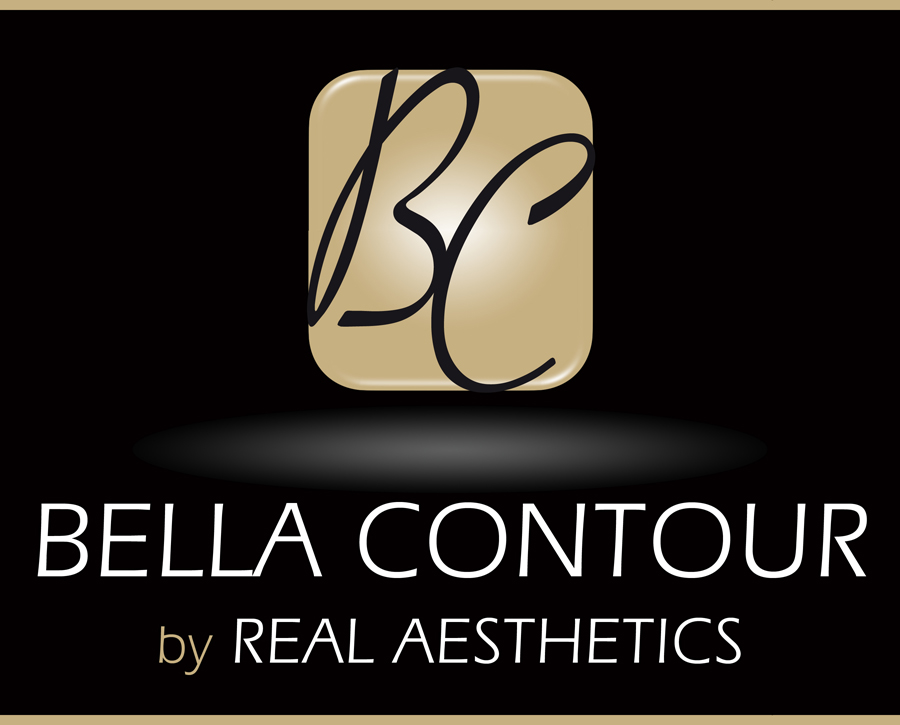 Ascent and Real Aesthetics are proud to offer the Bella Contour body sculpting system.
Bella Contour has been on the world market for over six years. More than 5000 people around the world have experienced this sculpting system, with outstanding satisfaction rates. After completing a course of treatments, the vast majority, (92% of people) achieve a circumference reduction of at least 4 cm (1.57 in).
Bella Contour body sculpting is FDA-cleared and CE Approved. The treatment is immediate and long lasting. It was developed specifically for the aesthetic treatment of skin tightening, cellulite reduction and circumference reduction of waist, flanks, thigh, buttock, and arms.
Based on its unique REAL (Resonant Amplification of Lipid Metabolism) technology, which utilizes a combination of three proven technologies – resonant ultrasound, electrical current fields and lymphatic drainage – Bella Contour provides a proven safe and effective solution for fast, targeted body contouring in common problem areas. The treatment stimulates the fat cells, causing the fat inside them to break down into lipids, FFA and glycerol, and be released and then eliminated as part of the body's natural metabolic process.
Ascent is proud to be the first center in California to offer this FDA-cleared process to the public.
[tabgroup]

Overview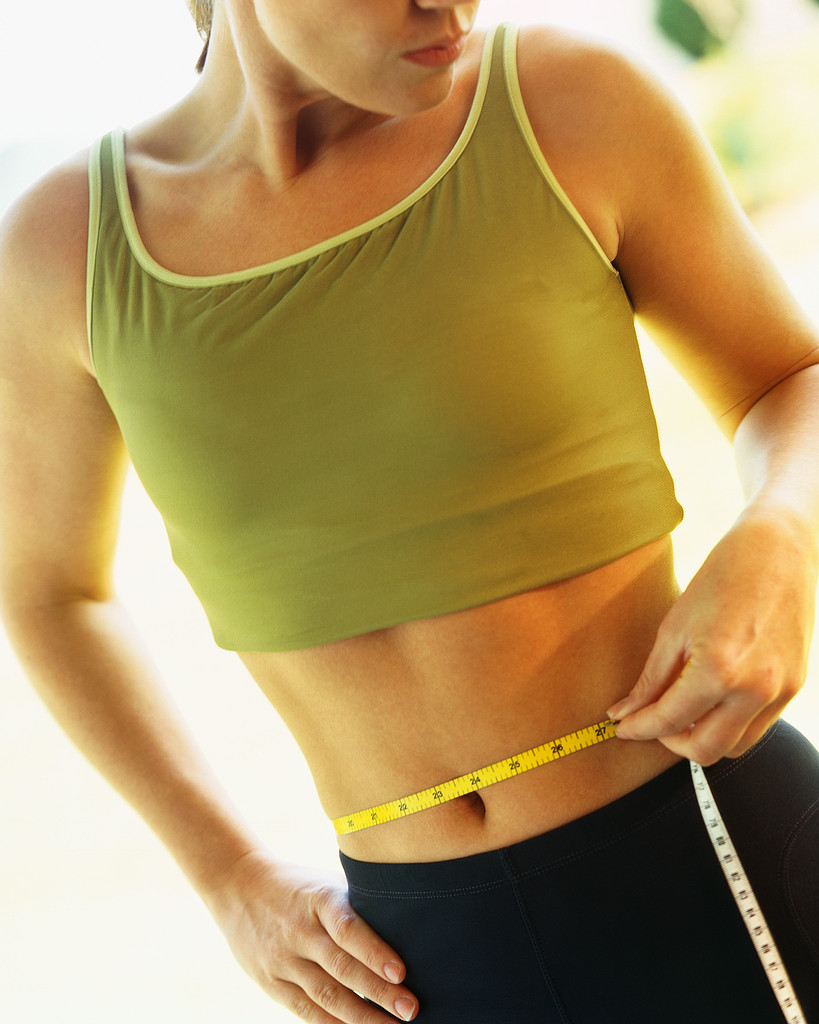 Bella Contour is the only available technique that combines all of the following operating attributes:
•High frequency, low-intensity ultrasound – stimulates fat cells to release the fat cell content (lipids) without rupturing the cell membrane.
•Electrical current fields-  help lipids leave  the cell by increasing cell permeability without damaging cell membrane.
• The released fat is absorbed – in the surrounding tissues, where it enters the blood stream into the lymphatic system.
•Gentle lymphatic therapy – through vacuum massage helps transport lipids into the bloodstream by locally increasing blood flow in the treated area.
Results and Advantages
• Significant Improvement in Body Contours
• Circumference and Cellulite Reduction
• Improved Tightness and Appearance of Skin
• Reduction and Visual Improvement of Stretch Marks
• Rapid Results – change after 1st few treatments and complete results in 3 to 5 weeks
Safety and Quality
Bella Contour treatment is pain-free. It delivers immediate, clearly visible and long-lasting results: a more sculpted appearance, tighter skin, reduced cellulite, reduced circumference measurements.
Bella Contour body sculpting is FDA-cleared and CE Approved. This proven technology was achieved after years of extensive research and development.
If you are looking for cellulite reduction in Newport Beach without surgery call Ascent today!
Before & After Photos
See for yourself the difference that Bella Contour can make. These before & after photos, extracted straight from the Bella Contour site, show the circumference reductions and skin firming that can be achieved with Bella Contour body contouring treatments.
---
Body Contouring Treatment: Thighs and Buttocks
[content_slider]
[/content_slider]
---
[content_slider]
[/content_slider]
---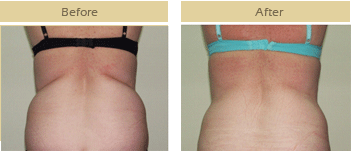 Treatment area:Love Handles, flanks Number of Treatments: 6 Circumference Reduction: 4cm  
[/tabgroup]